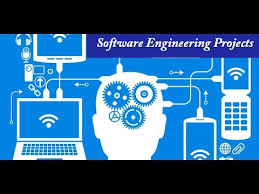 Today the Department announced the cancellation of the Australian Apprenticeships Management System. We know this is disappointing for members that have invested time and resources since 2015 in the user testing process. After the last embedding process the Association formed the view that the software was not fit for purpose.
We therefore support the Department's decision to cancel the project.
Find our Press Release below.