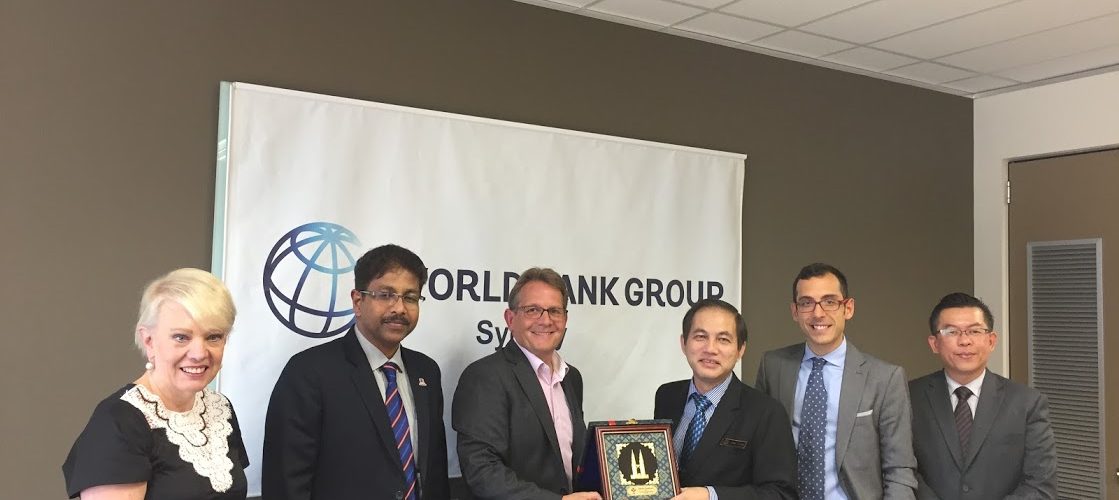 It was a great pleasure to meet with a high level delegation from the Malaysian Ministry of Human Resources and the Human Resources Development Fund (HRDF). The meeting co-faciliatted by the World Bank and the National Employment Services Association focused on the Australian Apprenticeship System and how we have sought to overcome commonly faced issues.
The discussions included; policy settings to increase commencements, how to construct appropriate check and balances, the interface with the Award wage and Training wage system and the role of the Australian Apprenticeship Support Network.
We also discussed the recognition of overseas qualifications, the role of internships and VET regulation.
The Delegation and the Association agreed to keep a continuing dialogue on these important issues faced by the apprenticeship system in both countries.