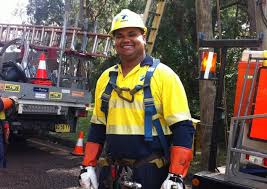 The National Australian Apprenticeship Association welcomes the announcement that South Australia has signed the agreement to commence the Skilling Australians Fund (SAF).
Assistant Minister for Vocational Education and Skills, Karen Andrews said the signing of the National Partnership Agreement with the South Australian Government "signals the start of a joint commitment to provide thousands of new opportunities for Australians through apprenticeships and vocational education pathways".
The SAF will provide an estimated $1.5 billion to create up to 300,000 additional apprenticeships and traineeships over the next four years. The South Australian Government will match federal investment to boost vocational education and training and grow apprenticeship numbers in SA.
The Australian Apprenticeship Support Network works with all apprentices and their employers to ensure a high-quality experience for apprentices and to enable businesses to develop the workforce skills they need.
See our press release here: