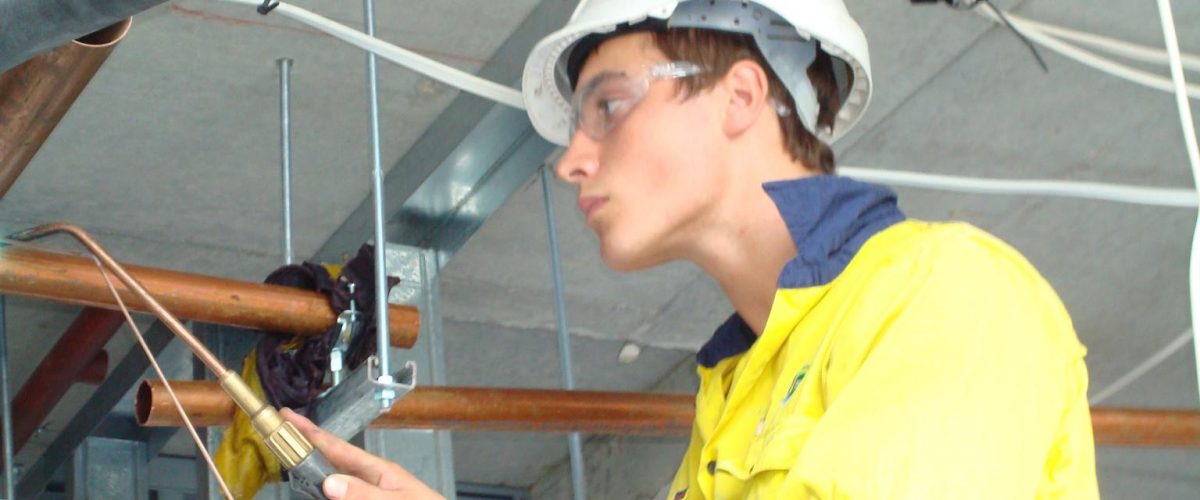 The National Australia Apprenticeship Association (NAAA) warmly welcomes the Morrison government's announcement that a wage subsidy will be provided to employers who start or recommence an apprentice in the year ahead.
The Supporting Apprentices and Trainees (SAT) measures already underway support existing apprentices. Today's announcement extends that to new commencements and for suspended or cancelled apprentices that recommence.
"This is a vital measure to secure the record investment the government has already made in apprenticeships this year" said Ben Bardon CEO of NAAA. "It's the missing piece of the skills pipeline puzzle".