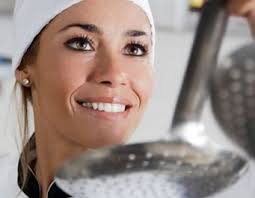 The Association warmly welcomes the Prime Minister's announcement today that the Boosting Apprenticeship Commencement program is to be extended to 30th September 2021.
Over 100,000 apprentices and trainees have commenced in the program since it began on 5th October last year.
Under the extension the program will become uncapped, and support will be extended for 12 months from the time an apprentice starts.
"BAC is the most successful apprenticeship program since the creation of Traineeships in the 1990s" said Ben Bardon, CEO of NAAA.
"The key to its success is that it provides certainty for employers as they plan their recovery from Covid 19. BAC helps them create full time positions for young people. This is especially important as school leavers face significant challenges as they transition to the world of work, given high levels of employment" Mr Bardon said.
"So, it's good for employers and good for school leavers" Ben said.
View the BAC extension Press Release here.