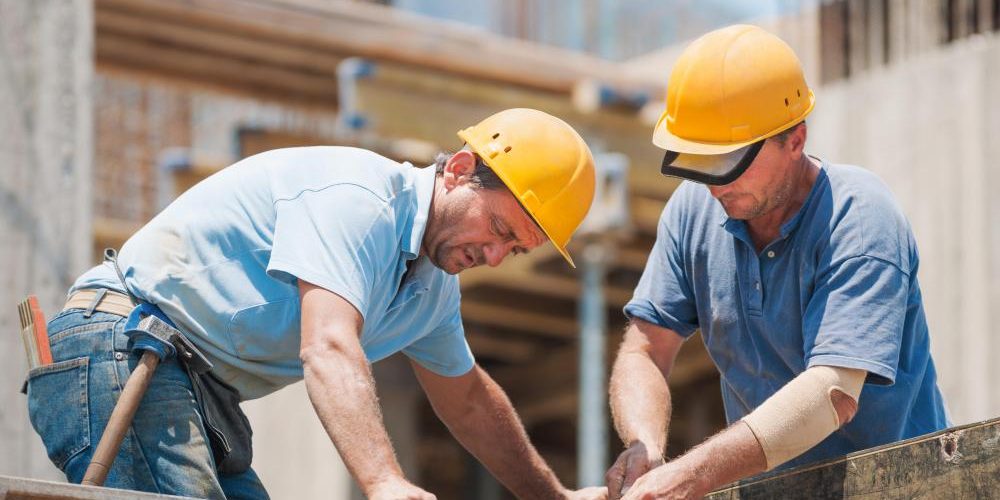 The National Australian Apprenticeships Association (NAAA) is pleased to announce that it has been awarded an NCI Partnership Grant in conjunction with Esher House and The Integrated Information Service. The grant will be used to develop a range of tools that can assist school students when deciding to take an apprenticeship or traineeship pathway.
PRIME is an ecosystem of iterative ethical signposting that can begin several years before a student leaves school, helps guide their career choice thinking and extends beyond school to the Gateway placement service that will help get their vocational career started.
PRIME has five elements:
• Potential capabilities- an assessment of a student's suitability for different vocations based on job clusters and the vocational pathways that are of interest.
• Realistic motivations – an intrinsic attitudinal assessment that predicts a student's ability to complete their chosen apprenticeship or traineeship.
• Informed by recent local apprenticeship and traineeship commencement data plus the vacancies currently available.
• Matched and supported by the local Gateway service of their Apprenticeship Network Provider.
• Engaging the advisers and influencers who know the student best.
The PRIME project harnesses existing partnerships to provide a duty of care to both students and employers. It facilitates guiding students into better-fit, formal, work-based learning pathways that enable them to gain the skills required as jobs adapt and change to new technologies and evolving market conditions.
Find our Press Release here: Prime Project Press Release