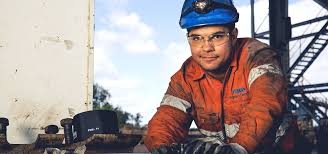 The Association warmly welcomes the announcement of the Completing Apprenticeship Commencements (CAC) measure that will pay a wage subsidy to businesses that employ an apprentice or trainee under the Boosting Apprenticeship Commencements (BAC) initiative. The wage subsidy is 10% of second year wages and 5% of third year wages in addition to the standard employer incentives.
The BAC measure has proven that with the right incentive mix employers will use the apprenticeship system as a tried and trusted way to chart their way to pandemic recovery. This is because the support measures provide some financial security in uncertain times.
CAC extends this financial certainty for employers and will particularly assist those businesses under financial pressure when their initial BAC subsidy is due to end. It will enable more employers to retain their apprentices and ensure a smooth pipeline of skills as the economy emerges from the pandemic.
As a result of Commonwealth investment, the apprenticeships system has been revitalised.
See more details here: Press Release CAC