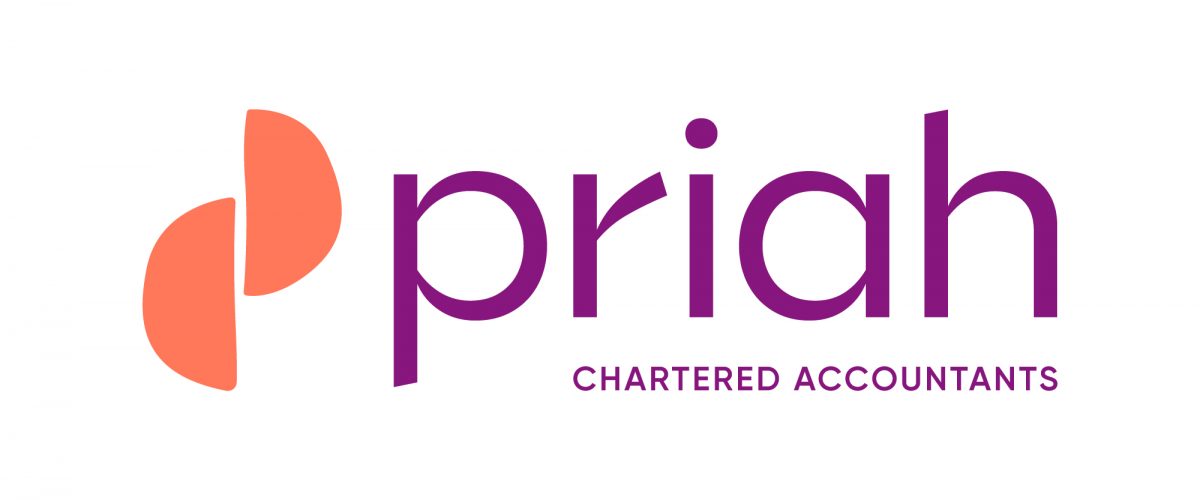 Priah Chartered Accountants – previously known as Anthony Curtis and Co Chartered Accountants have supported NAAA for the last 10 years
Jackie Curtis took over the firm from her father 3 years ago in October. She says "While I've loved working my way up to become the Principal of this esteemed firm, now that I've fully taken the reins it felt right to give the brand a refresh to better align it to the direction that I want to take the business, our team and all our clients.
Accounting reimagined: Where fun, innovation, and numbers collide
The world is constantly changing and we believe the accounting industry needs to be evolving as well, not only with how we show up for our clients but with the advice and services we provide.
The name Priah comes from the core values that underpin everything we do:
Passion
Reliability
Innovation
Authenticity
Honesty"
Priah will now provide our registered office, Whilst Tony will continue as our Public Officer. The team at NAAA would like to thank Priah and Tony for their ongoing support.
You can contact Priah on 02 6288 1788