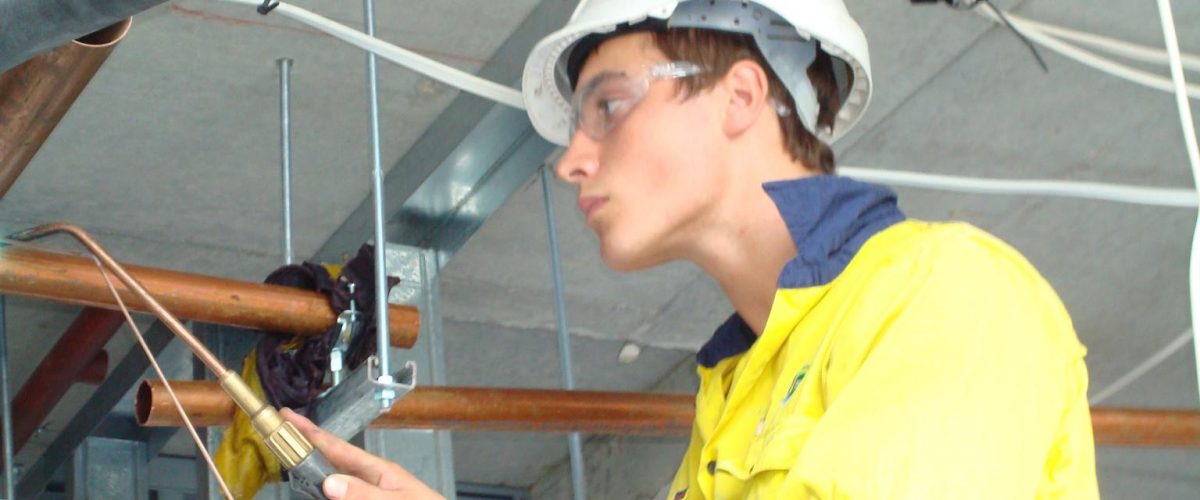 The Association warmly welcomes the Prime Minister's announcement today that the Boosting Apprenticeship Commencement program is to be extended for new commencements that occur before June 30th, 2022.
The pre-budget announcement also extends the Completing Apprenticeship Commencement measure.
"BAC and CAC have been amongst the most successful measures ever introduced to support the apprenticeship sector" said Ben Bardon CEO of NAAA.
"Employer demand for apprentices and trainees has been incredibly strong ahead of the current end date of 31st March so today's announcement provides welcome certainty to employers who have yet to find and commence the apprentice they would like to employ".
See the press release here:BAC extension 3 Press Release